Provisioning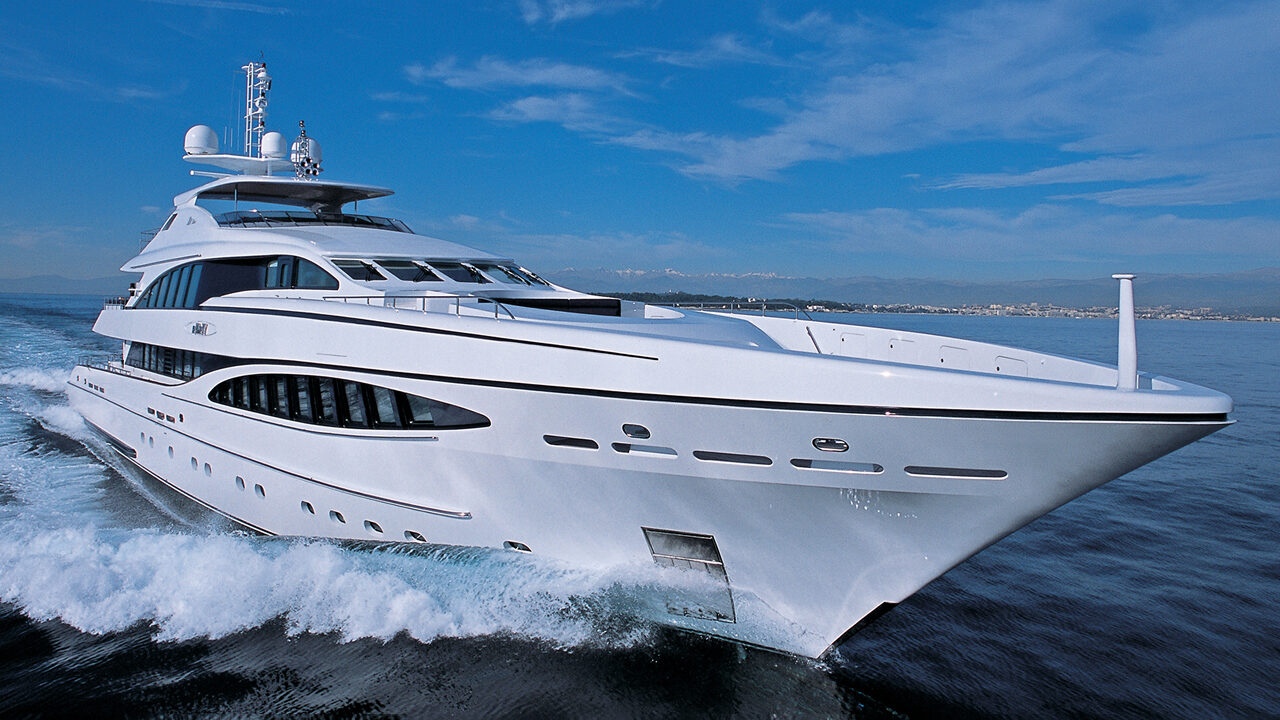 The chef deserves the best when it comes to his galley
A yacht without the right provisions is not an option. To provide you with the complete one stop supply experience International Yacht Services and Snap Provisions teamed up to provide every yacht with the full bow to stern supply package. For the chef this means a complete supply of provisions and kitchen appliances. From the freshest herbs to a new oven. Everything to help you provide that six star experience.
Galley
The galley is the chefs domain. This is where the (culinary) magic happens. IYS supplies everything that is needed to provide the perfect meal. Every appliance, great or small, can be supplied by us. From the smallest chef' tools, pots and pans, up to complete appliances including parts. Anything to have the chef put something state of the art on the table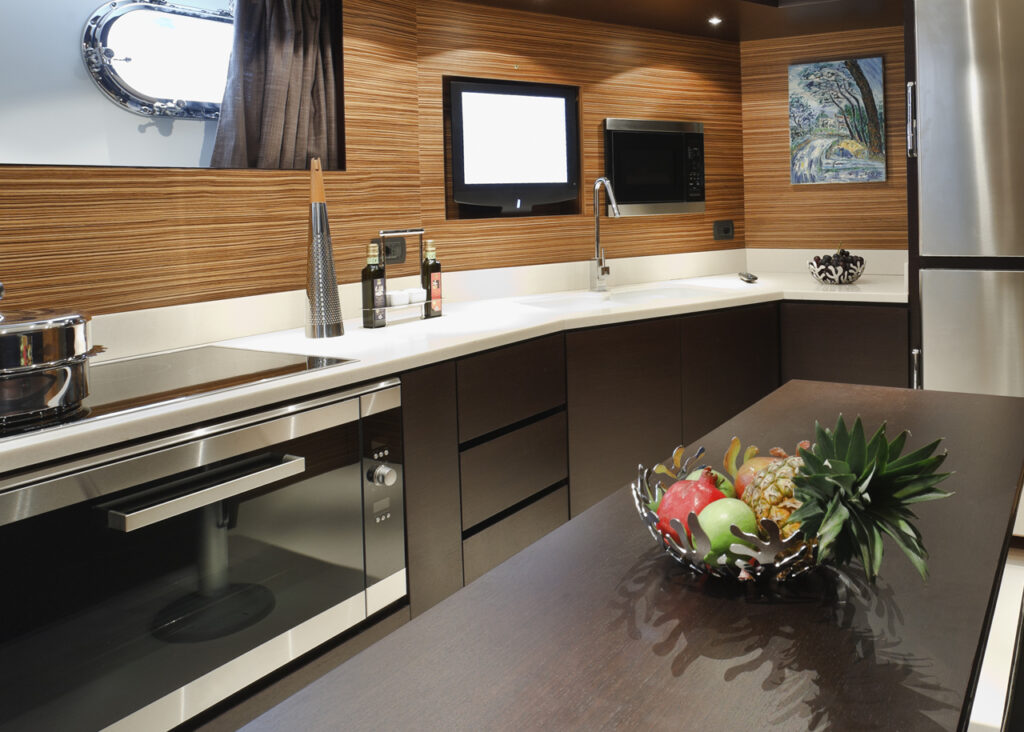 Snap Provisions: The best delivered at your doorstep
Your galley does not do justice without having the best ingredients on board. Meat & game, dairy & cheese, fish & seafood, poultry, fruit and vegetables. Our partner Snap Provisions will supply you with the finest ingredients. Fresh and extremely high quality. From exclusive Indonesian rambutans to tasty oysters and certified wagyu: we've got you covered.
Can we help you with a request?
Let us know:
Our main brands