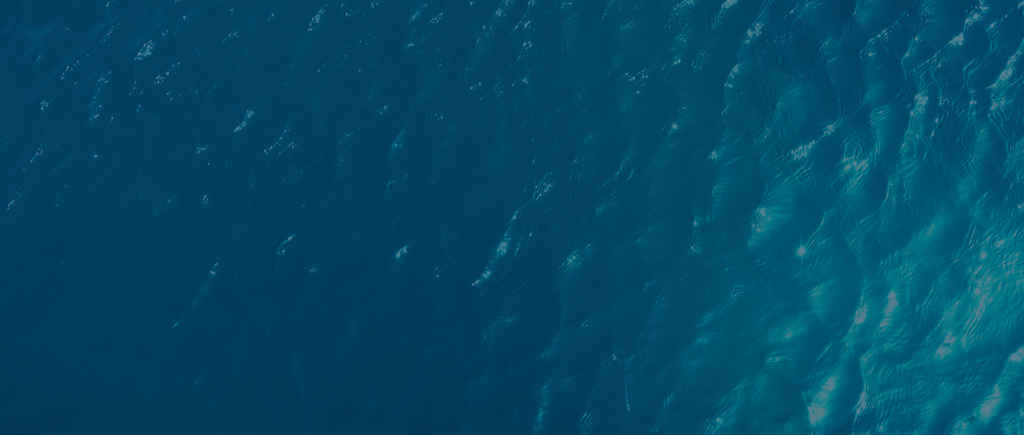 The world wide supplier of superyacht equipment
Introduction I.Y.S.
IYS is a worldwide supplier of superyacht equipment. Trying to provide you with the best service that lies in our ability to supply you with marine equipment, spare parts, toys and more. As IYS has multiple bases we have access to vendors worldwide, offering the service you will reuire from your supplier. With this service we will take lots of work and valuable time off your hands and let you have the possibility to do what you want, maintaining your yacht.
Whatever challenge lies before us we will do for you what lies in our capability to have owner or charter guest enjoy their stay on board without interruptions. Please contact us with your request and we will handle it as you require.
Kind regards,

Mark Traas
Owner & General manager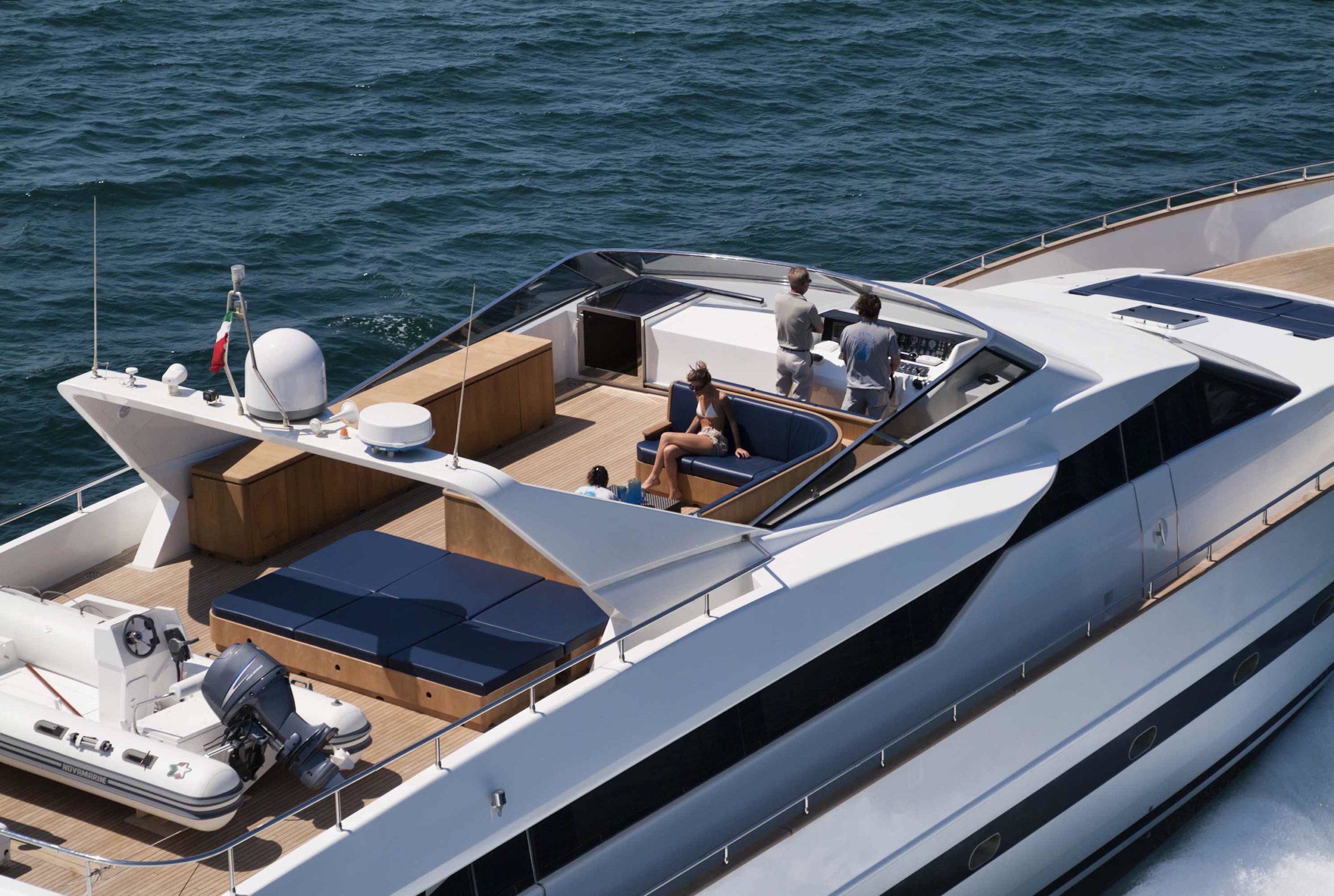 AT YOUR SERVICE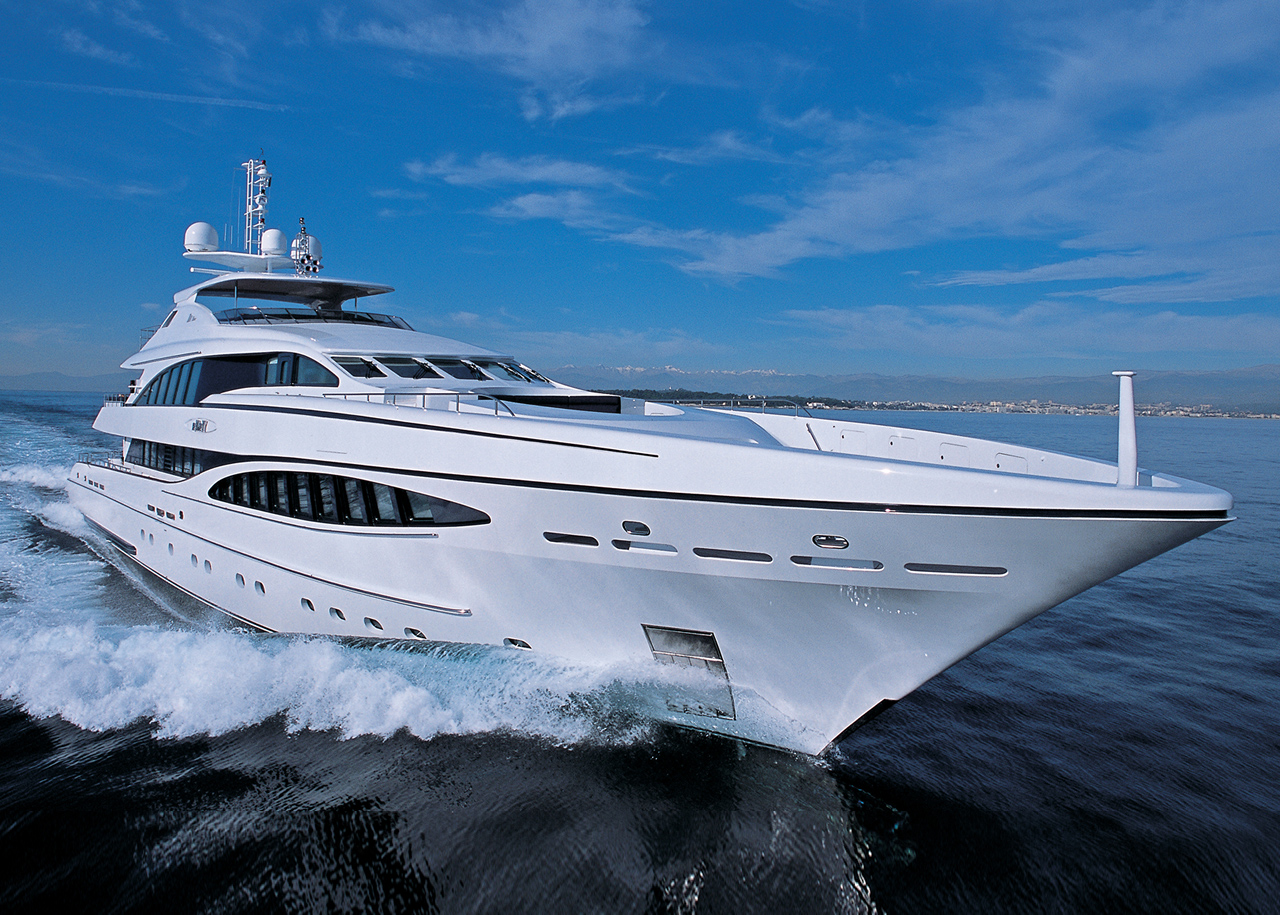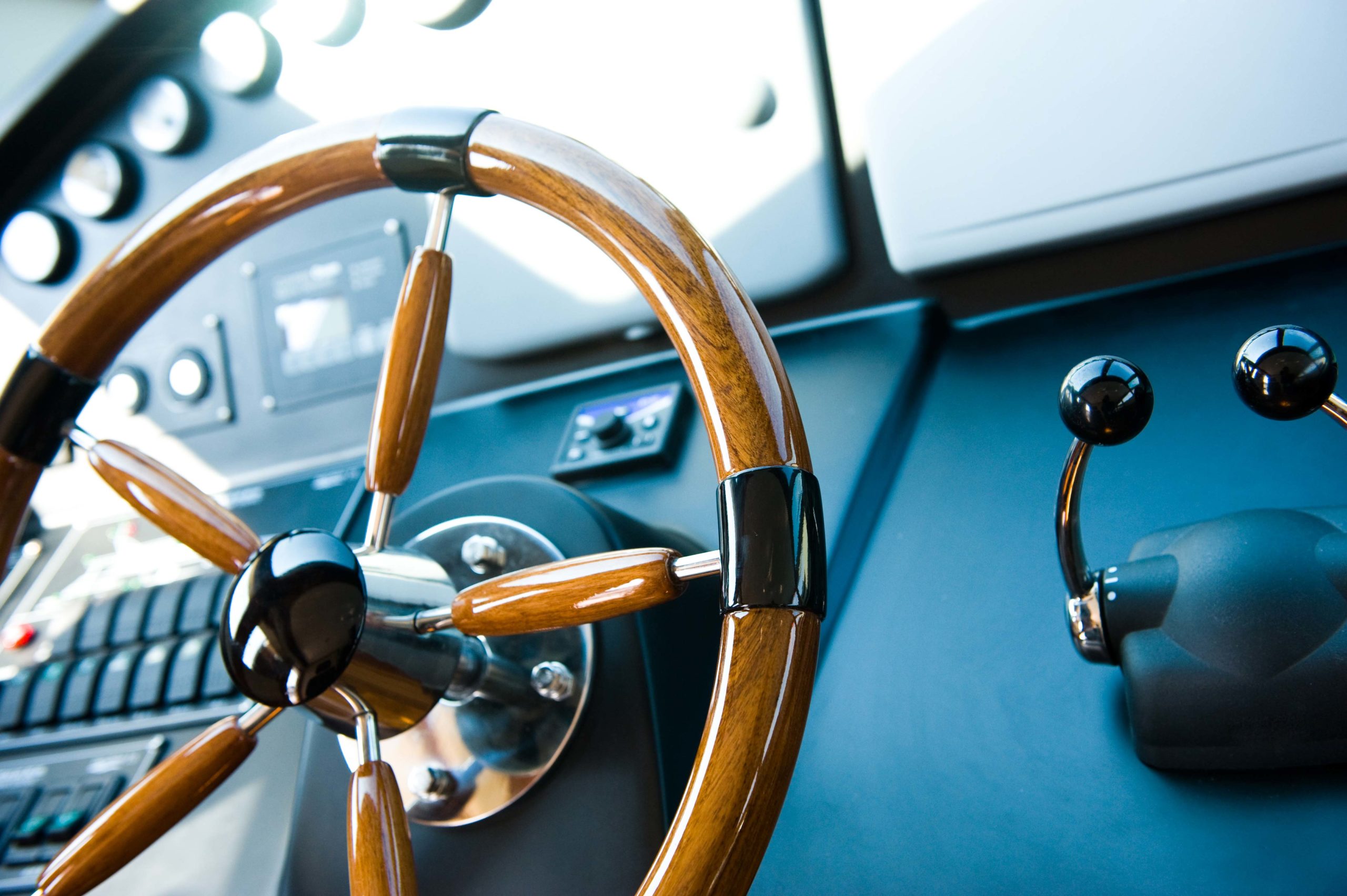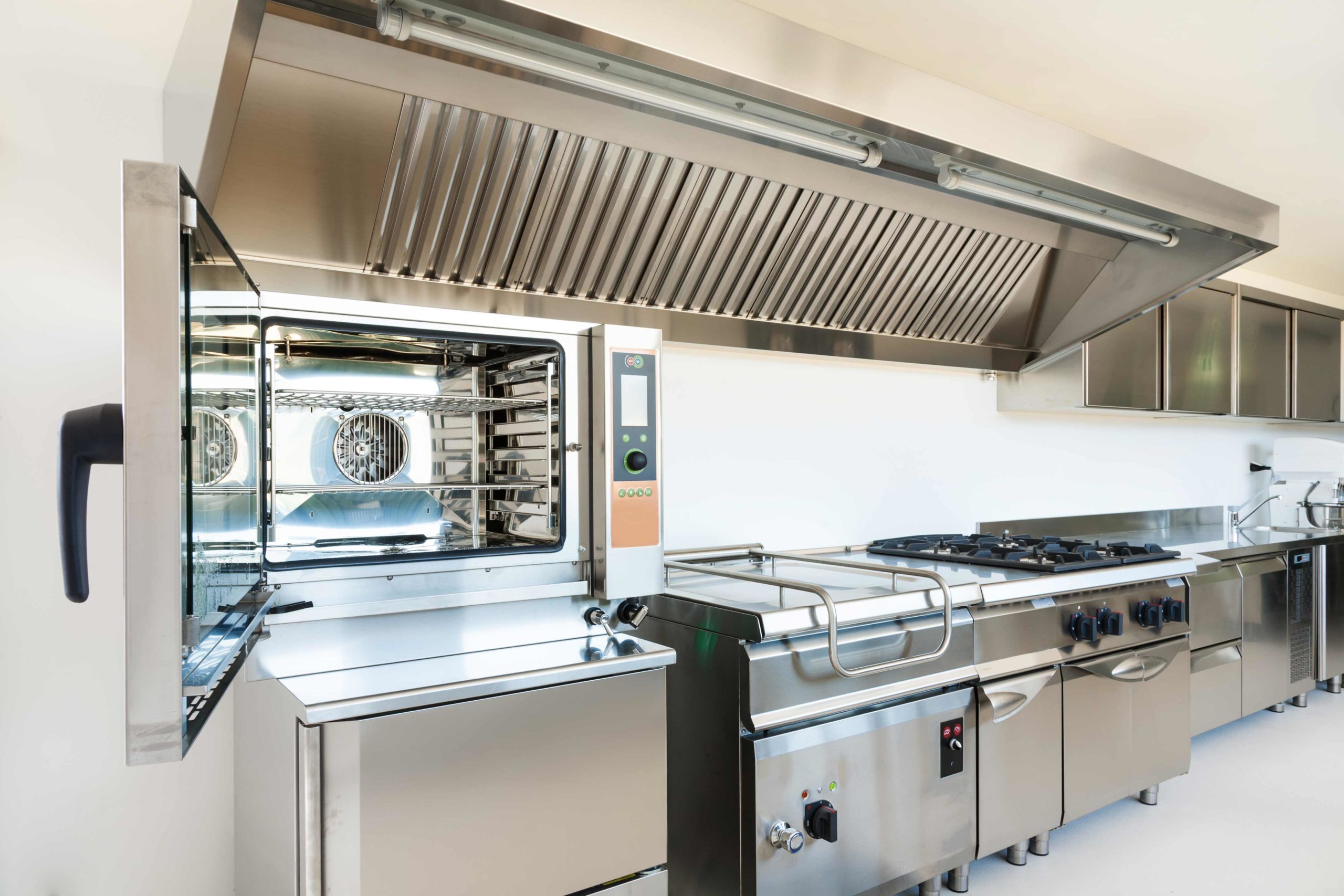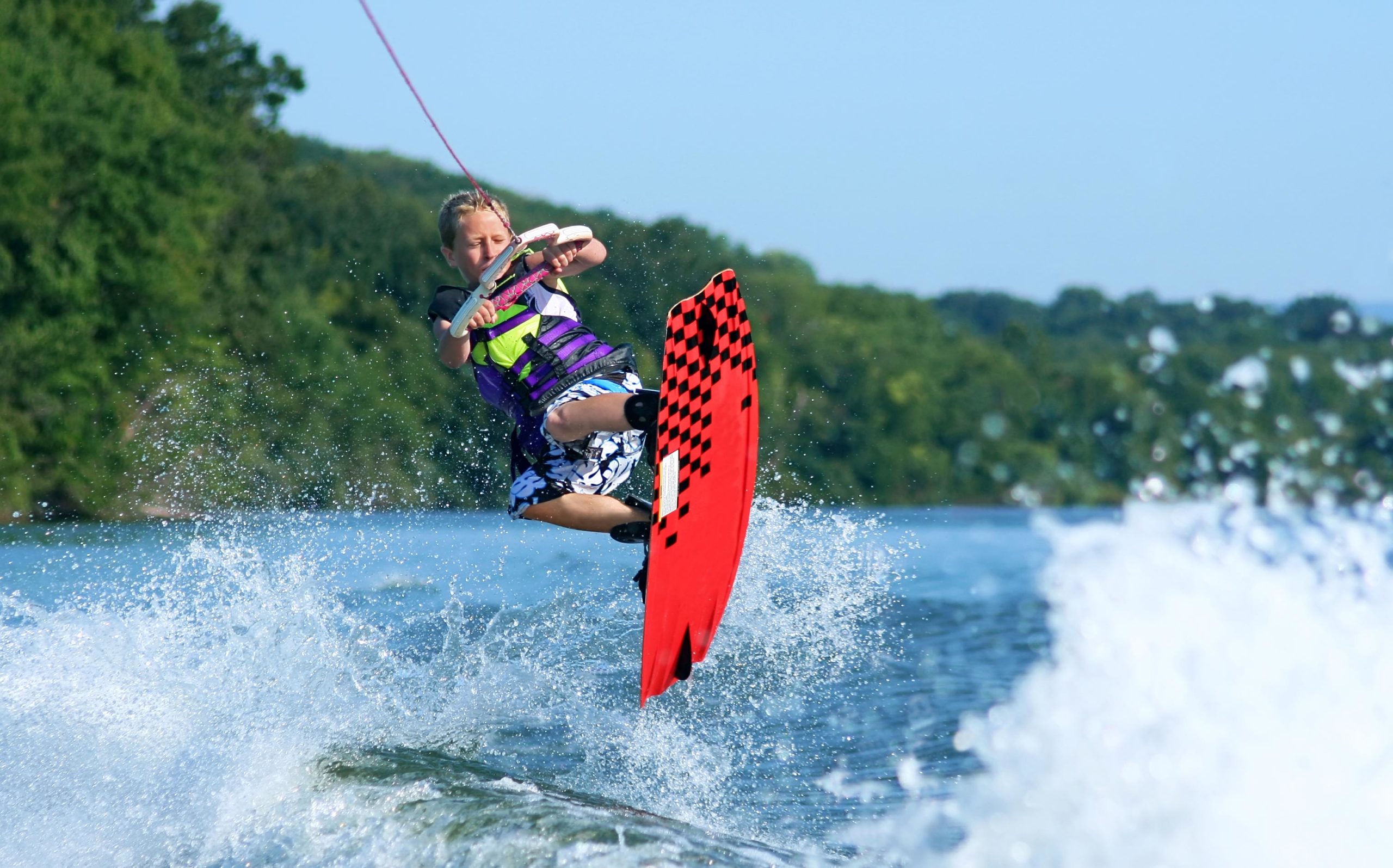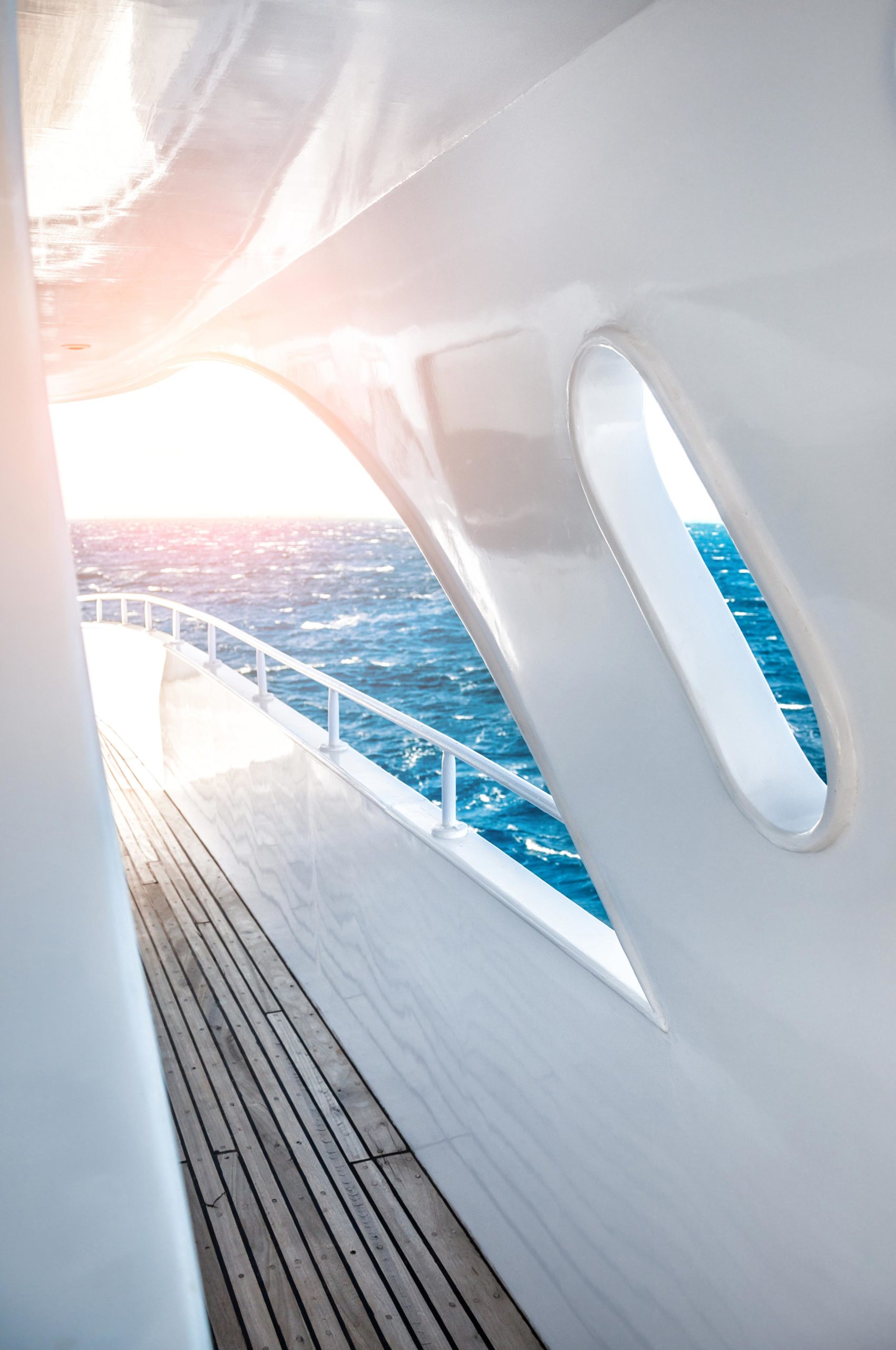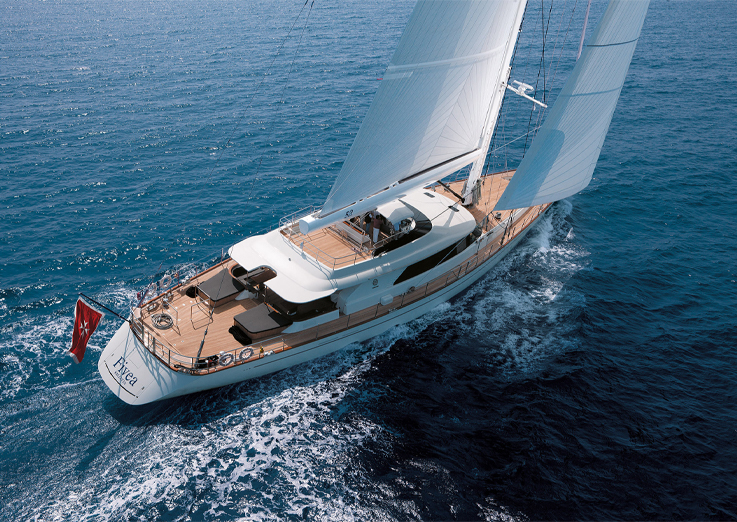 "From finding a tender for our yacht within 24 hours, to hand delivering urgent parts from Holland to Fort Lauderdale, Mark Traas and IYS have surpassed any and all expectation of high quality service. Mark has consistently provided us with exceptional service and after sales customer care. I would highly recommend Mark and IYS to any vessel requiring reliable, fast service with the ordering of spare parts. No order from us seemed too strange, too much hassle or was unable to be filled."
Captain of S/Y Helios
148 ft Perini Navi
"Regarding IYS and Mark Traas I can say only best. What I like most is very fast reply to every of my request usually no more than 24hrs. He is putting great effort in providing proper spares, follow up and adequate information how, where and when to get it. So I would definitely recommend business with him and his company."
Chief Engineer
201 ft Amels
"IYS handles all our orders professionally and promptly. We get good personal service and follow up on all our items. We can recommend using IYS as a parts supplier."
Chief Engineer
201 ft Feadship (2006)